You are here:
Products » Polish Pastes : GUBOSA

We commercialise any kind of liquid and solid paste for polishing, shining or blending, metals, aluminium, brass, zamak, steel or stainless steel.
We are specialised in automation systems of dosification of liquid pastes.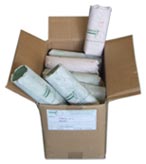 [ Polishing and shining solid paste ]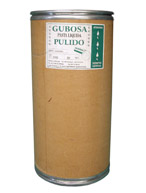 [ Polishing and shining liquid paste ]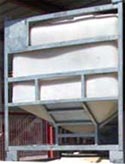 [ Liquid paste containers ]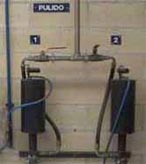 [ Dosificators of paste ]
Solid paste is available in packets of 900 gr.
Liquid paste is available in can of 50 Kg. and containers of 1000 and 1200 Kg.
[+] see details